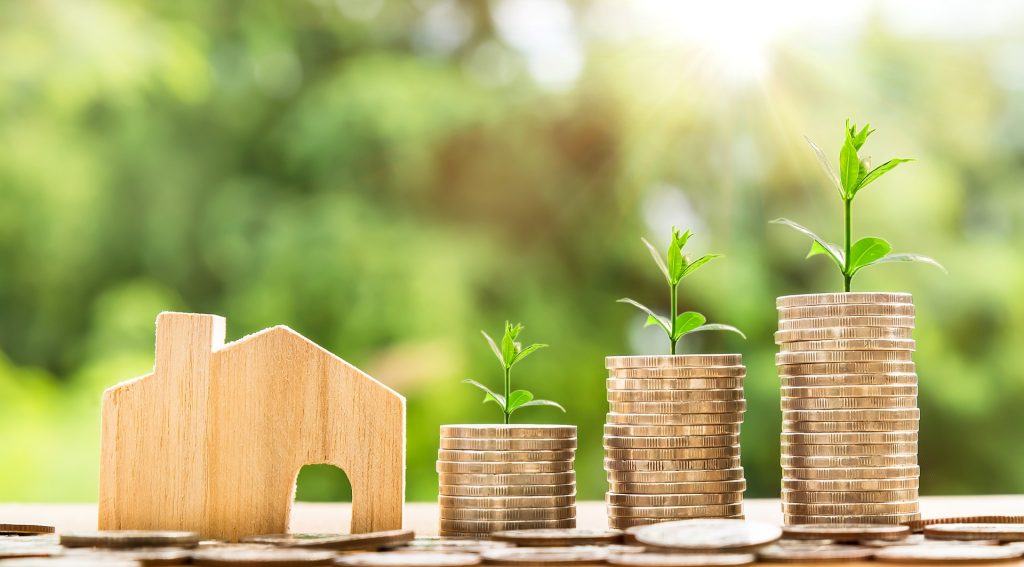 Complete Mortgage Services is one of Canada's premier mortgage companies. Our mortgage professionals and management team through knowledge & experience have extensive backgrounds in all types of financing and pride themselves on delivering exceptional financial service.
With over 30 years experience, our primary mandate is to obtain the Complete mortgage solution for each one of our clients. We treat every mortgage solution as if we were building a foundation for you – the solution we recommend will be designed for you specifically; carefully selected to meet your needs.
Last year alone our consultants helped thousands of people obtain, renew or refinance a mortgage. We are experienced, trained licensed mortgage consultants and active members in our local communities and industry associations.
After all, mortgage financing is one of the biggest financial decisions you may ever make. And with so many choices available in today's marketplace, a Complete mortgage plan can assist you in reaching your financial goals and becoming mortgage free with ease!